I made this smoothie to be keto friendly with matcha and crazy avocado. This makes 2 servings of smoothies and I gave the other serving to my mom. She loves the taste of the avocado mixed with the matcha. It gave us a boost of energy that lasted all day because medium chain triglycerides goes straight to the liver for fuel and the matcha is full of antioxidants that keep us feeling young and vibrant. You will love this new product from my friends at Perfect Ketones.
What the health benefits of Matcha? 
Matcha contains about 137 TIMES the antioxidant power as traditional green tea. And as a bonus, it is freaking delicious.
We use the highest possible grade of organic ceremonial matcha straight from Japan in this product so you know you're getting the good stuff.
Use Coupon Code "GRASSFED" and get an extra 20% off!
Why MCT Oil Powder?
Perfect Keto Powdered MCT Oil is the ONLY MCT Oil Powder with ZERO additives or fillers.
Unlike other powdered MCT oils, their product is made of only 100% pure MCT oil from coconuts. Other MCT powders will add fillers like corn fiber, sunflower lecithin, maltodextrin and sodium caseinate to cut costs. These fillers and additives can cause a glucose spike (taking you out of ketosis) and are always unnatural.
Perfect Keto mixes this with matcha to give you an incredibly delicious and creamy texture to make a matcha latte on the go with none of the guilt.
Ingredients in the  MCT Oil Powder (MCT Oil, Acacia Fiber) are only: Organic Ceremonial Grade Matcha Powder, Stevia Leaf, that is all!
Each tub contains 20 matcha lattes and it has the best taste of any matcha I have tried!
Keto Matcha Latte Smoothie
Prep time: 5 minutes
Cook time: NA
Serves 2
Ingredients:
8 oz coconut milk (order here) or almond milk
2 pastured eggs (order here) or 1 scoop vanilla whey protein (order here)
1/2 medium avocado
1.5 cups ice
3 packets stevia (order here)
1 tablespoon Perfect Keto collagen (order here)
1 scoops Perfect Keto Matcha Mct Powder (order here)
Put all the ingredients in a blender and pulse until smooth. Sever and enjoy.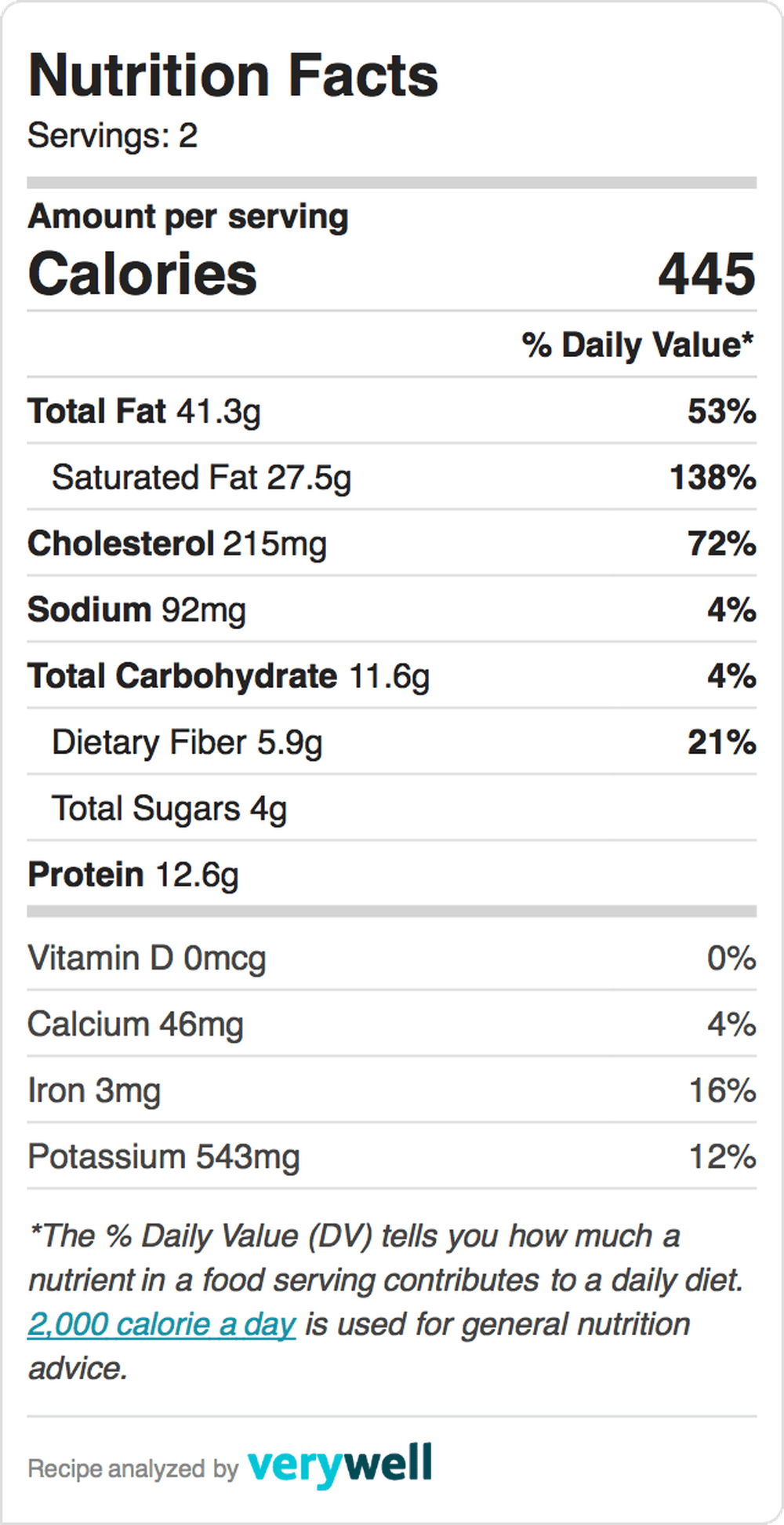 Be sure to pin it: