This is a variation of my good friend Holistically Engineered no bake almond butter bars. Many of my readers ask for nut free so I wanted to see if I could come up with something.  I had some friends over for dinner the other night and I needed to make a dessert. I do not usually make dessert unless my family is coming over or it is a birthday becasue I will eat it all myself. These were very tempting but I managed to save them for company. The best part is that they require no baking which is appealing in the summer when turning on the oven is not what you want. You can throw together these great bars in no time and you will be impressing your guests with Paleo low carb dessert goodness.
Easy No Bake Sunbutter Bar Dessert Recipe
Prep time: 15 minutes
Cook Time: NA
Yields: 9-12 squares
Ingredients:
3/4 cup ground golden flax seed or ground chia (will create a darker color)
3/4 cup unsweetened finely shredded coconut
1 heaping teaspoon stevia extract powder (I use this one) or 3/4 cup coconut sugar (higher in carbs)
1 cup sunbutter
2 Tablespoons tahini (sesame seed paste), or sunbutter
2 tablespoons coconut oil
4 1/2 oz dark chocolate
Instructions:
In a large bowl, combine the flax, coconut, and sweetener. Over medium-low heat melt sunbutter and coconut oil. Once melted, add the sunbutter mixture to the dry ingredients and mix well. Press the mixture into a 8″ x 8″ baking dish until even. Over medium-low heat (I used a double boiler) melt the tahini and chocolate. Once melted and combined, pour the chocolate mixture over the sunbutter butter mixture and smooth out the top for even coverage. Freeze for about 30 minutes or until the sunbutter mixture has set. Cut into 12 bars, serve and enjoy.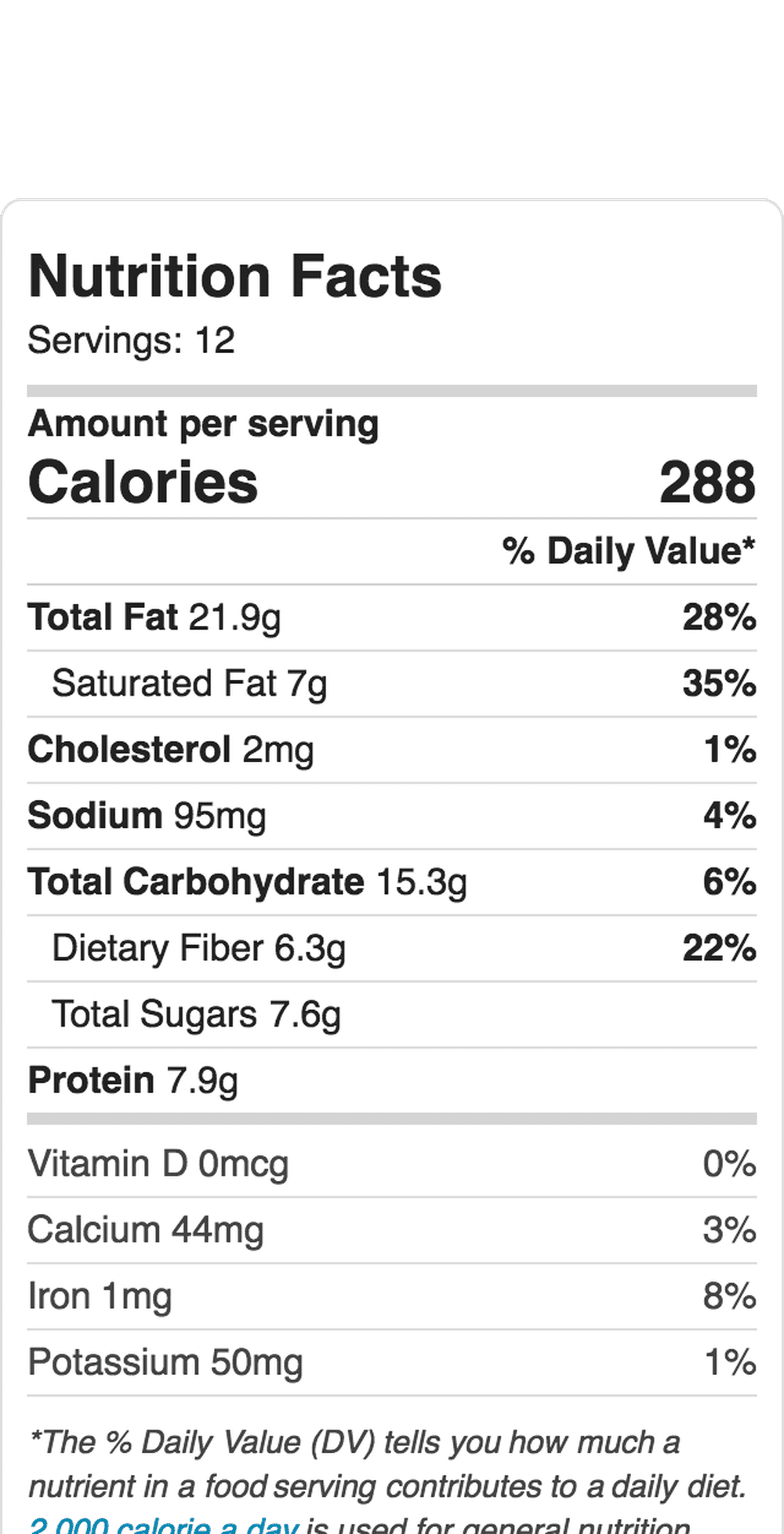 Be Sure to Pin It: